H-ONE Gaming Memory DDR4 3200MHz 8GB
Featuring a unique and elegant design, the H-ONE is constructed using a high-quality aluminum heat spreader with a durable PCB structure for utmost reliability.
Key Features
High speed with low latencies
High-quality aluminum heat spreader
DDR4 memory standard for enhanced performance
Intel XMP 2.0 ready
Limited lifetime warranty
Built for High-Performance
With high speed and low latencies, the H-ONE memory is designed for gamers to achieve optimal stability for a superior gaming experience. Each PCB board has been through strict series of tests to ensure compatibility with the majority of motherboards on the market.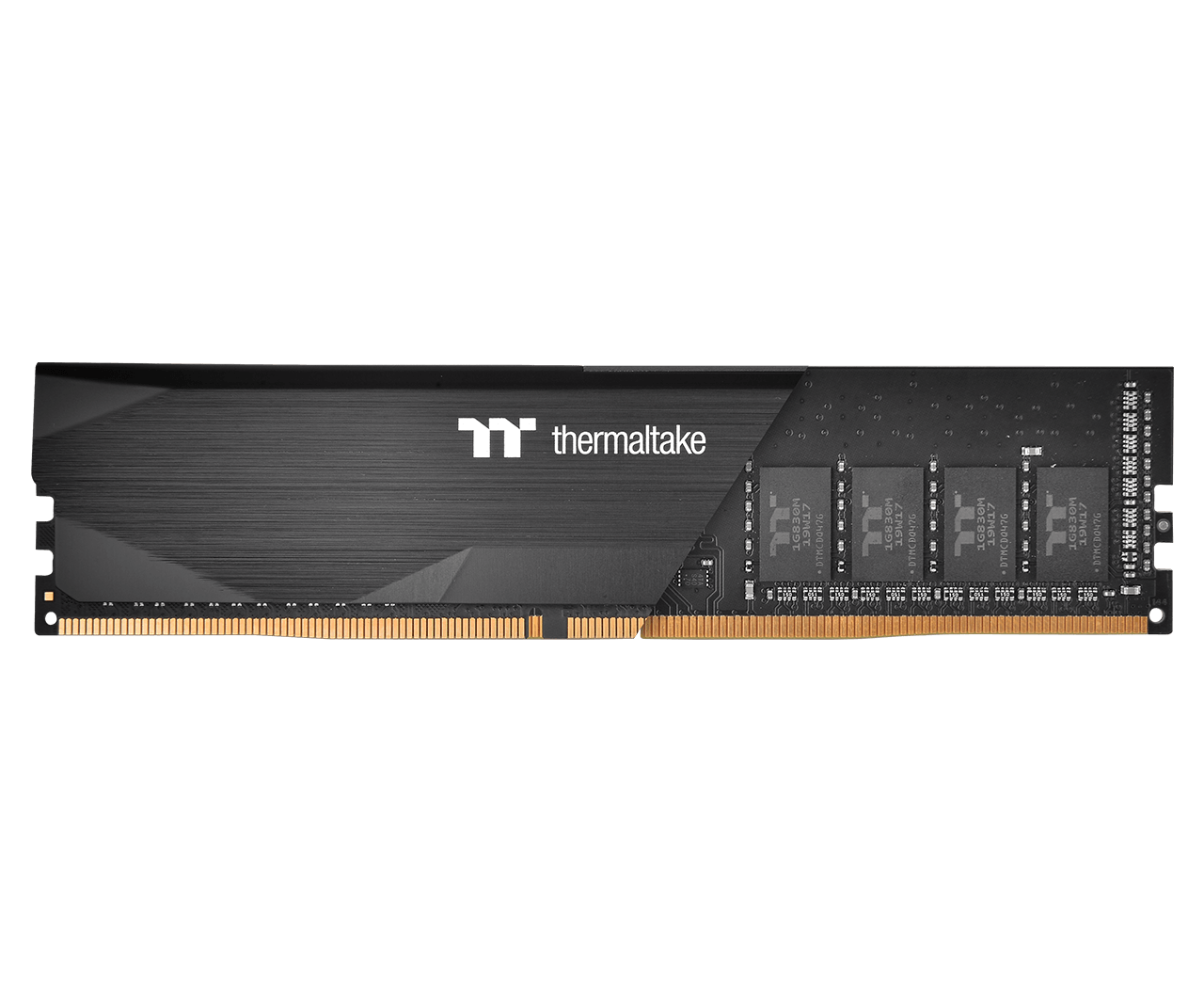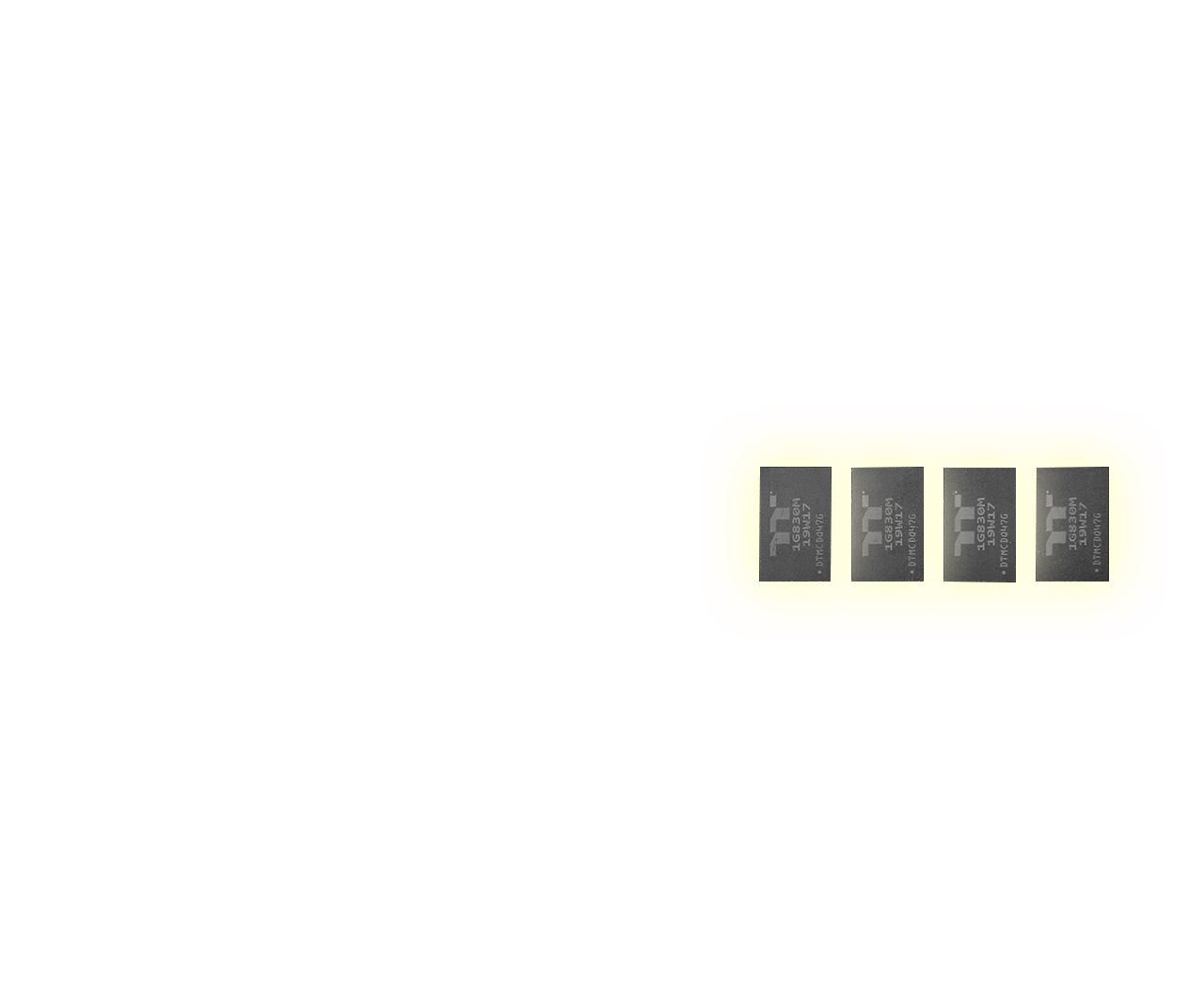 Aluminum Heat Spreader with Distinct Style
Incorporating sleek lines and geometric cut edges, the aluminum heat spreader of the H-ONE reveals a truly unique style.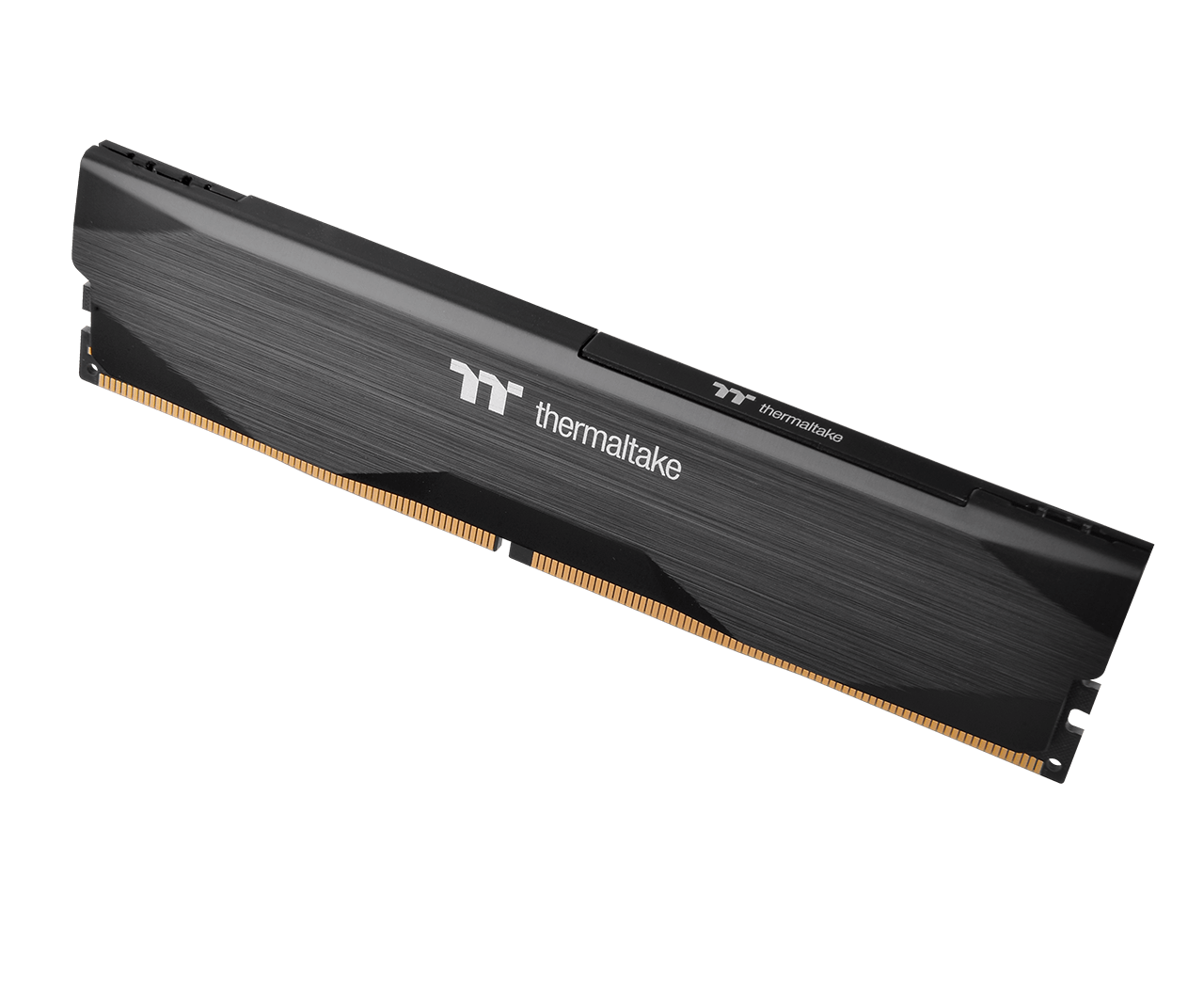 DDR4 Memory Standard for Enhanced Performance
DDR4 memory standard designed, the H-ONE memory effectively lowers power consumption and enhances overall computing performance.
Enhance Performance & Bandwidth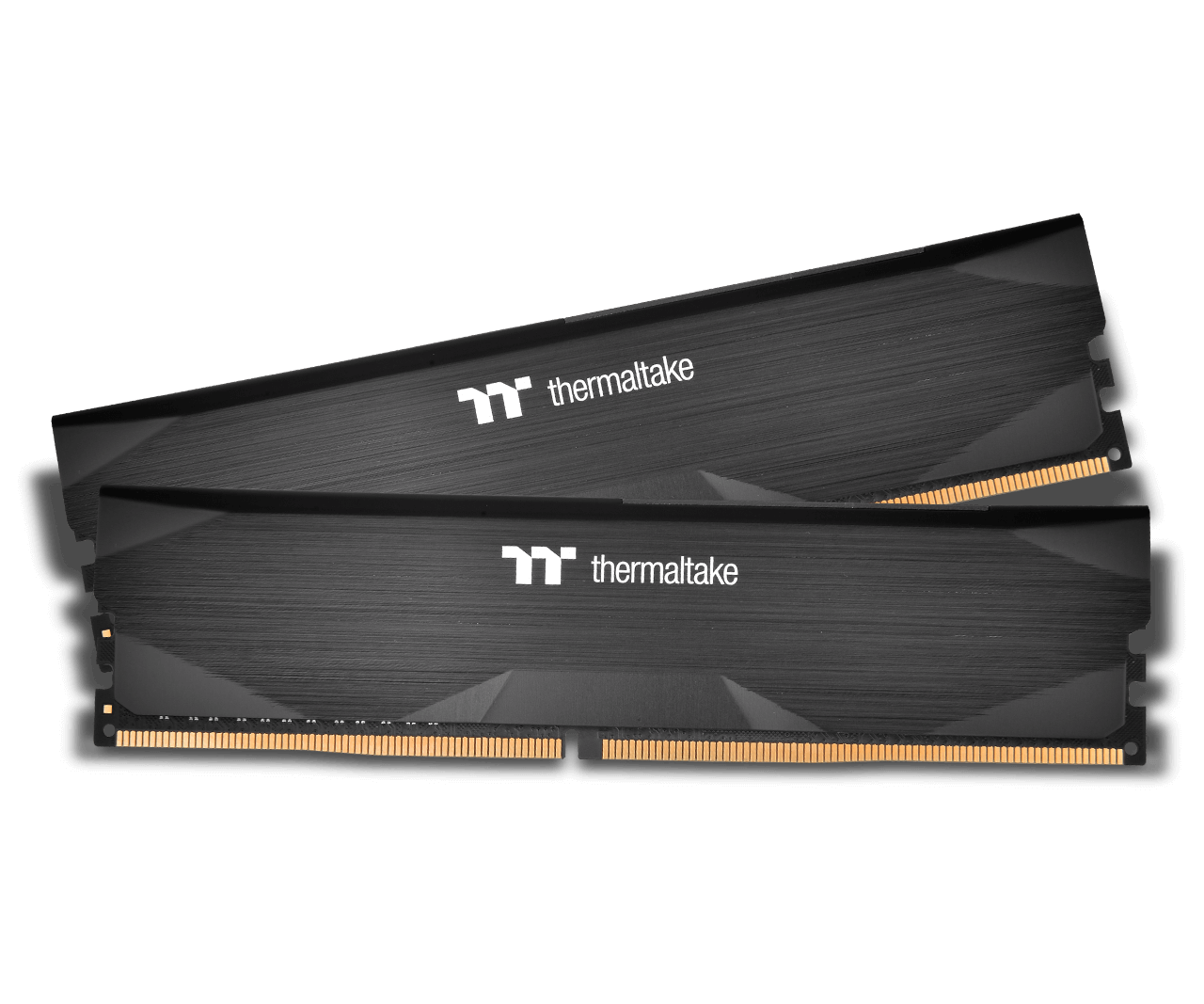 Intel XMP 2.0 Ready
Overlock with ease and optimize system stability with a simple setting.

We've Got Your Back!

Thermaltake memory kit offers limited lifetime warranty for the RAM.

*Terms and conditions apply, please click on "learn more" for details.

All images/videos are for reference only. Please refer to the product for precise appearance.
Our product has been tested on selected Intel and AMD motherboards, please note that compatibility and performance may differ due to component variations in your hardware.
Conditions for RGB synchronization with third party motherboards and software may vary.
More Information
P/N
R021D408GX1-3200C16D
Memory Type
DDR4
Capacity
8GB (1024M × 8 )
Tested Latency
16
Voltage (V)
1.35 V
Speed
3200 MHz
Compatibility
Intel 500, 400, 300, 200, 100, X299 Series
AMD X570, B550
Module Type
DIMM
Performance Profile
XMP 2.0 Ready
Package Content
1 x 8GB memory module
Warranty
Limited Lifetime